Weekly Round-Up 6/3 through 6/9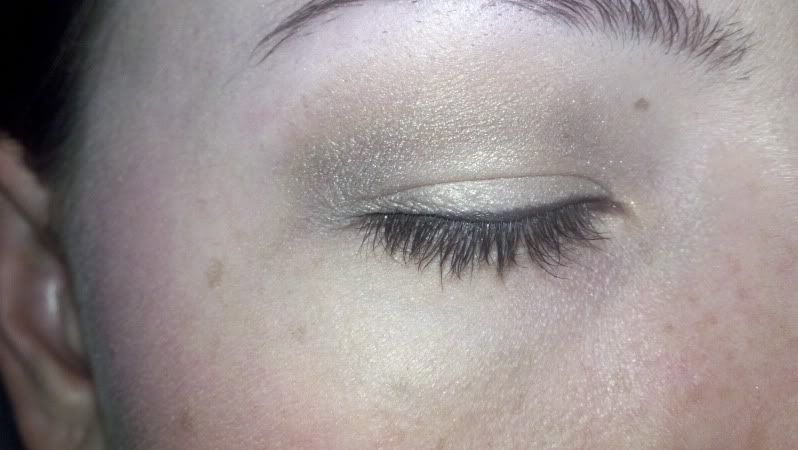 Today on The Lovely Nerds we have another weekly round-up for you. Want to see more? Keep reading -->
This week I've been busy as ever preparing for my upcoming move across the country, so I apologize for any lack of creativity in my posting. (Not that I feel my posts are especially creative to begin with... I should work on that...)
New This Week: I didn't pick up anything new this week aside from the Nivea Kiss of Cherry lip balm. I've been spending my money getting summer goodies for my daughter. She's recently gotten a kiddie pool and some chalk for playing outside. Also, she's gotten a new tube of sunscreen because it. is. SUNNY. outside now.
Currently Lemming: I am still lemming that really bright eyeshadow palette. I haven't found any suitable replacements for Sugarpill that I can get in my area, so I may need to cave and just order them. I am also lemming (still) a lavender blush. I haven't found one I actually like yet, going to check out Make Up For Ever next.
Quote of the Week: Patience is a virtue.
Posts you may have missed: