Weekly Round-Up 5/14-5/20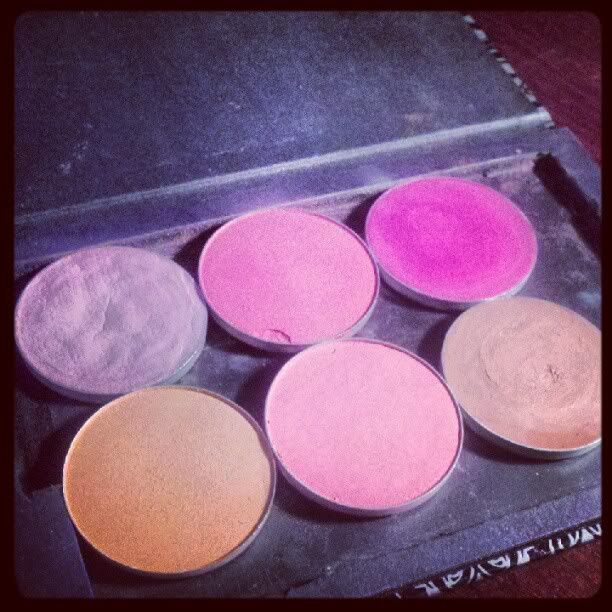 Today on The Lovely Nerds I am bringing you episode 2 of the Weekly Round-Up. Want to see more? Keep reading -->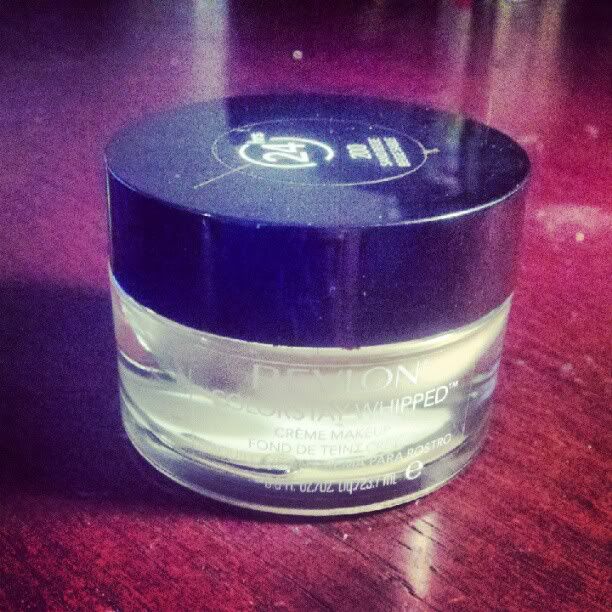 New things this week: I bought two new foundations to try out. I will be doing a review of those in the near future. I picked up ANOTHER Revlon Lip Butter, also with a review to come.
Nothing too terribly exciting has happened this week. Got my whole house cleaned, it was trashed in under a day. Boo. I hauled a Chanel foundation after having to mow the lawn. Ah, sweet justification. I went to a casino for the first time, but the night ended in disaster.
Currently lemming: A REALLY bright eyeshadow palette, the perfect foundation (hah..) and a lavender blush that I can currently buy at a store. I also really want True Blood season 4 on DVD.
I hit pan on my tin of Rosebud Salve this week :D
Quote of the week: To err is human; to forgive, divine.
Posts you may have missed recently: