Project Use It Up - May Edition
Today on The Lovely Nerds I am bringing you the May edition of my project use it up! Want to see more? Keep reading -->

This month I finished off a fair few products that were crowding up my house.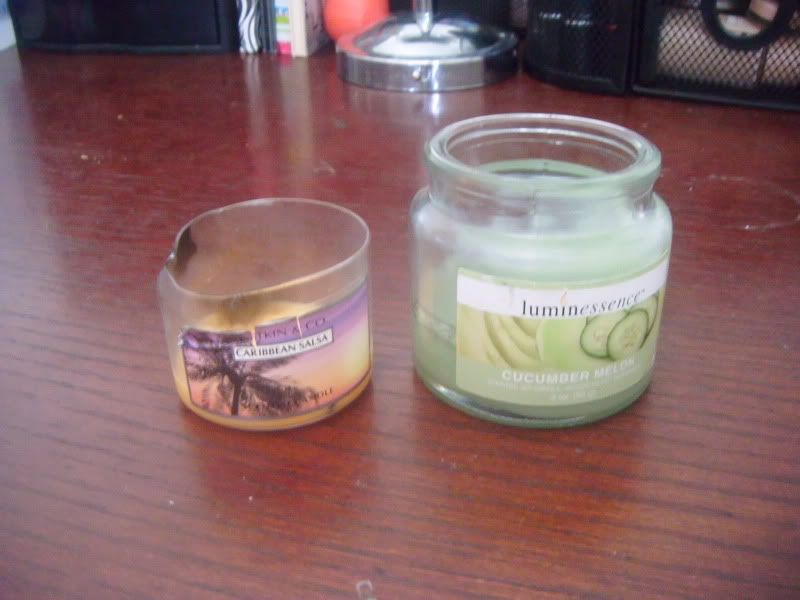 We'll start with the more boring part. I killed off two small candles this month. One is one of the tiny ones from Bath and Body Works in Caribbean Salsa. The container actually started to melt on me the last time I lit it. The other one is one I picked up at the Dollar Tree in the scent Cucumber Melon. There's a bit of wax left in both of these, but they won't light anymore lol.
I also drained three Bath and Body Works Anti-bacterial PocketBacs this month. Fresh strawberry, Warm Vanilla and I Love Shopping. I didn't really like the shopping one, it was sickeningly sweet. Vanilla is ok, not my favorite scent in the world, I love the strawberry one!
A couple of makeup remover products bit the dust this month as well. I finished off a pack of Simple face wipes and a bottle of Lancome Eau Fraiche Douceur micellar water. I love this stuff, when I can afford $32.00 for a bottle of makeup remover again, I'm definitely repurchasing this one.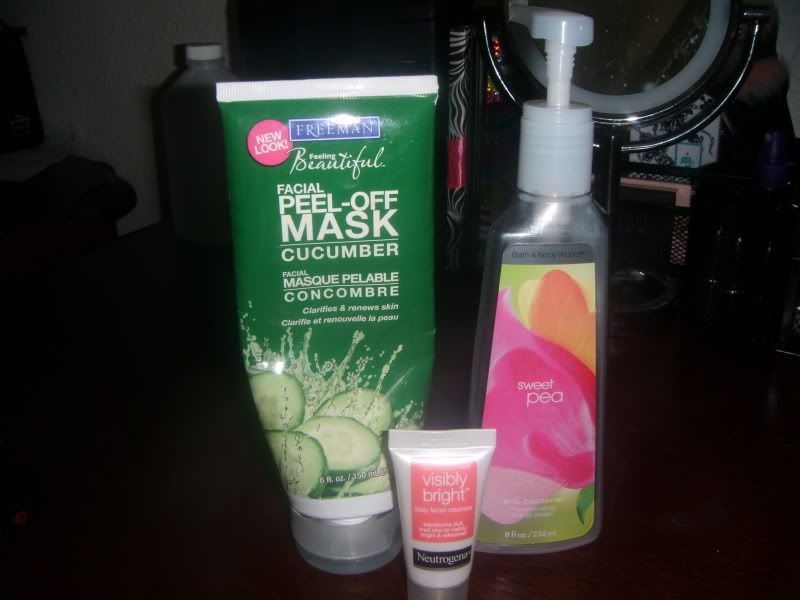 Last but not least, I finished up a bottle of soap, a face mask and a deluxe sample of a face wash. If you read my last post, you know I didn't empty the face wash tube because it destroyed my skin. I have had the tube of Freeman's cucumber mask for TWO YEARS and finally finished it off. I used the B&BW soap as a bubble bath (lol) and emptied out a bottle of Sweet Pea this month.
Hope you enjoyed!
Thanks for reading :)