Revlon Lip Butter - Pink Truffle Review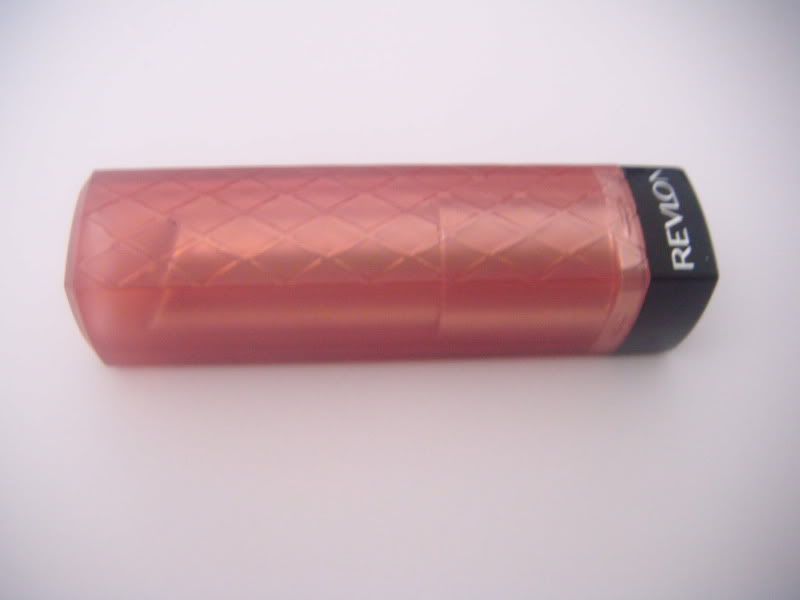 Today on The Lovely Nerds I am bringing you a review of Revlon's Lip Butter in Pink Truffle. Want to see more? Keep reading -->
And the love affair with Revlon's Lip Butters continues! This is one of my favorite shades thus far. I wonder how many times I have said that now... Pink Truffle is the one up on a pedestal today so let's get on with the review!
Pink Truffle is a beautiful mauvey color, right up my every day alley. I've heard reports that it can pull brown on some people, and on others it is a MLBB color. My experience has been the latter of the two.
The pigmentation is wonderful and it applies very evenly. This shade is very opaque with no shimmer.
A good description of this shade would be pinky brown. Once on the lips it mixes with the pigment of your lips to determine the final color. For me, its a mauvey MLBB.
Overall: The is one of the real winners of the Lip Butter collection. Beautiful. Evenly wearing. A++