Revlon Lip Butter - Gumdrop Review
Today on the Lovely Nerds I am bringing you a quick review of Revlon's Lip Butter in Gumdrop. Want to see more? Keep reading -->
Today we're taking a look at one of the more odd-ball colors in the Lip Butter collection, Gumdrop. I am a sucker for lavender colored lip products, and I can't really explain why. They're very hard to pull off.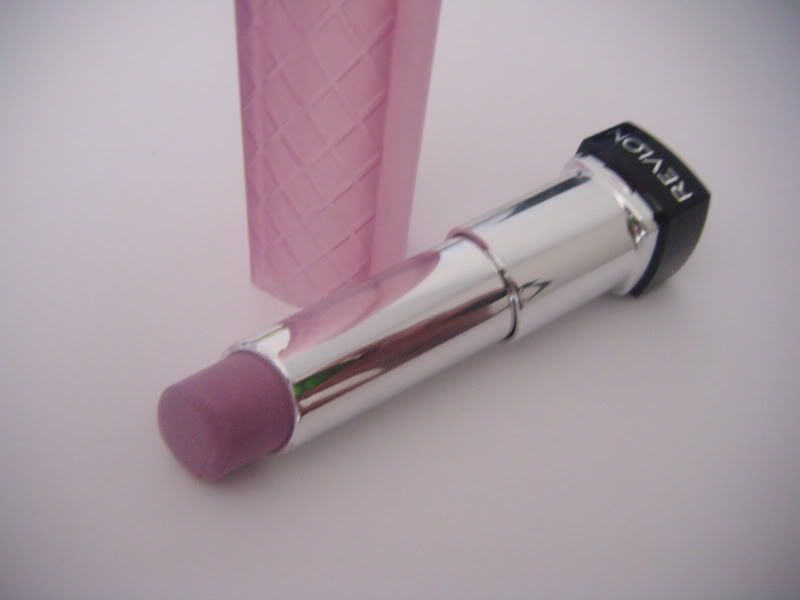 Looking at this color in the tube, or even on the shelf at its pretty lavender case, it can be a scary color to consider. Purple lips, not a look many people can pull off successfully. However, once applied to the lips this gives off a very nice, soft pink color.
This color does not swatch very well at all.
The swatch is very sheer, it takes some building up on the lips to get a nice color payoff.
Overall: I really like this lip butter, its sheer but that doesn't bother me. I suggest picking this one up.