Revlon Kissable Balm Stain - Charm Review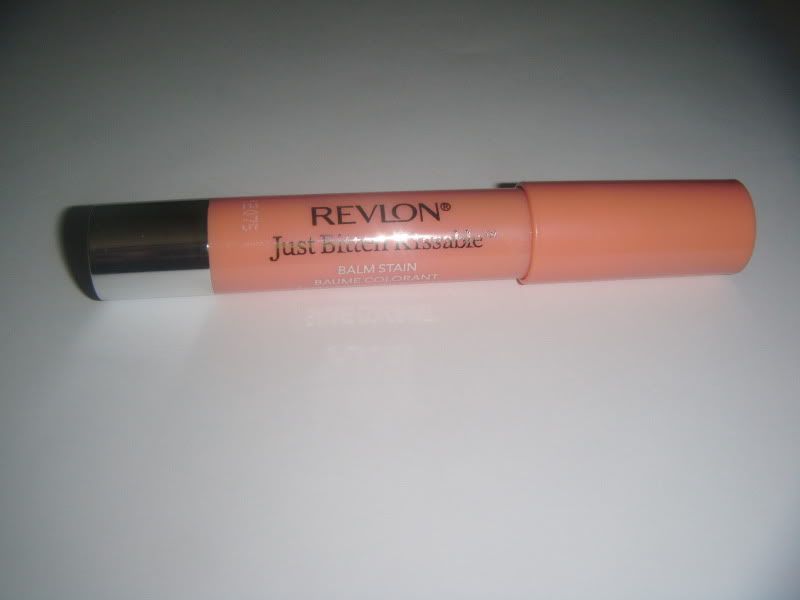 Today
on The Lovely Nerds I am bringing you a review of Revlon's Kissable Balm Stain in the shade Charm. Want to see more? Keep reading -->
The third Revlon Kissable Balm Stain I picked up is the shade called Charm. It looks like a lovely soft peach shade, which would be right up my alley.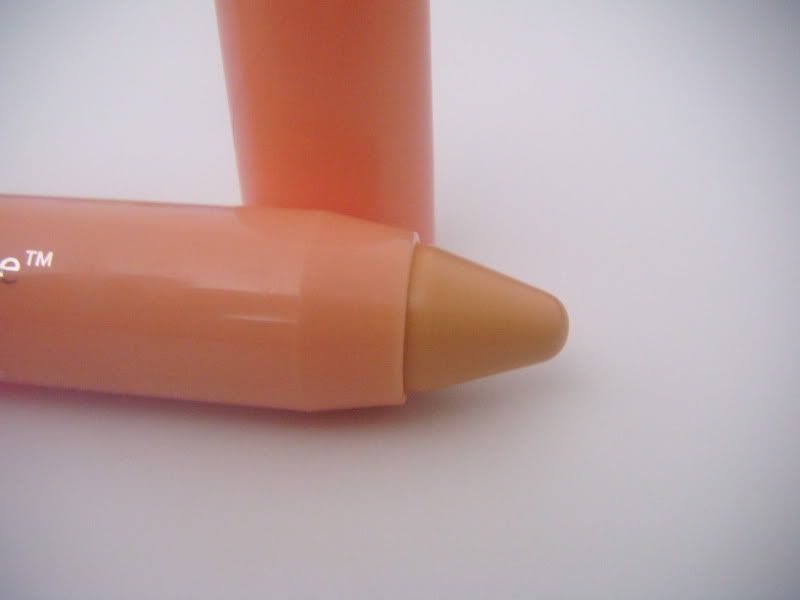 Once you remove the lid, it looks like a shimmery flesh tone color in the "tube". Still, a color I would like.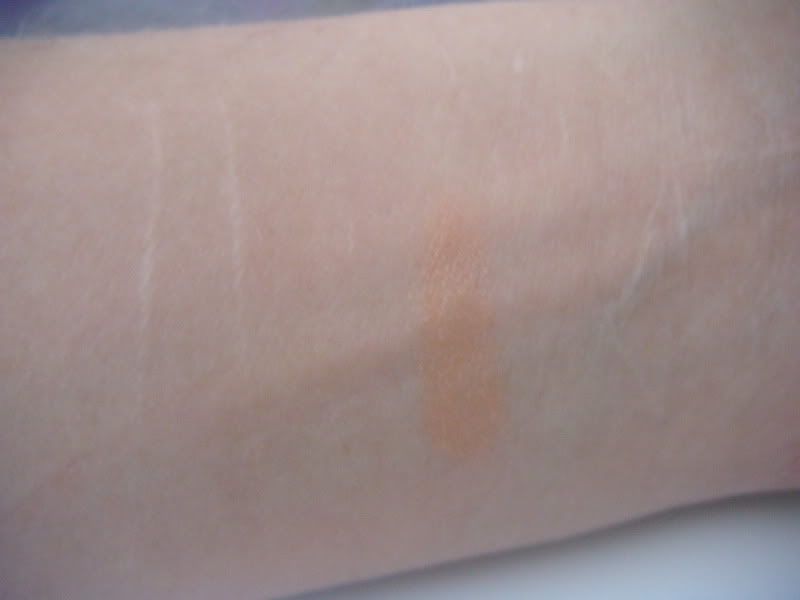 When swatched on my arm, it comes off as that lovely soft peach I was looking for. Unfortunately, when I applied it to my lips, it vanished completely. No pigment what so ever.
I was very disappointed when I applied this, I felt like I wasted my money on this shade. I still feel that way.
Overall: This has the same packaging, scent and minty feel that the other balm stains have. However, I have to say this is one of the least pigmented of the bunch.