Project Use It Up - June Edition
Today on The Lovely Nerds I am bringing you June's Edition of my Project Use It Up. Want to see more? Keep reading -->
For a few months now I have been working to use up some products to reduce the amount of clutter I have. This was partially in preparation for my up coming move, as I don't want to move quite that much stuff, and partially because I just have some stuff that needs to be used up.
June was a little slow on the use it up front compared to some other months.
T
he first product I emptied this month was a travel sized Tresemme hair spray. It was an alright spray, nothing spectacular.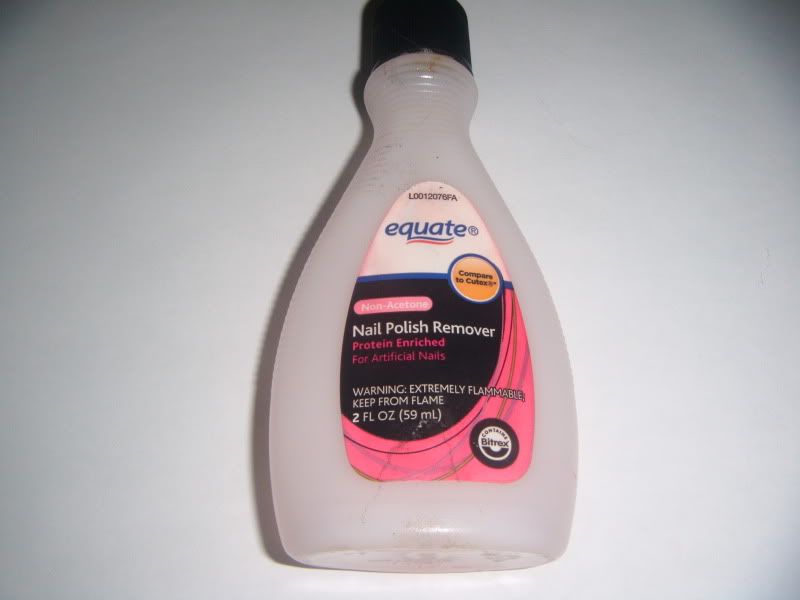 I emptied out a small bottle of nail polish remover. Boring, I know lol.
I got this tube of mascara as a Sephora 100pt perk a while back, it has finally been emptied out. Once I empty some more mascaras I will likely be repurchasing this. I loved it.
The last thing I emptied was the travel sized Tresemme shampoo and conditioner that came from my Target beauty bag. Its an alright product, not something I'm going to rush out and buy though.