June 2012 Favorites
Today on The Lovely Nerds I am bringing you my June favorites. Want to see more? Keep reading -->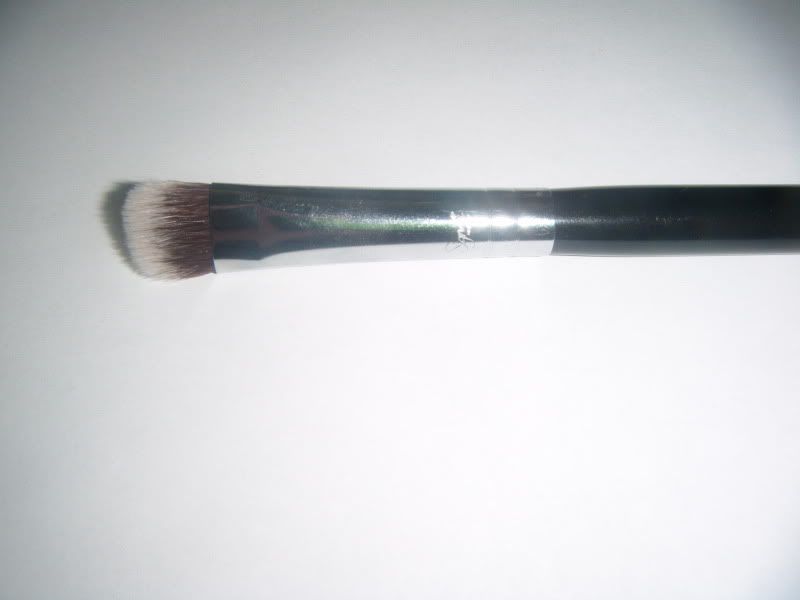 First up, we have a brush that has been getting a lot of love from me. Sigma's E55 eyeshadow brush is wonderful :D I highly enjoy it.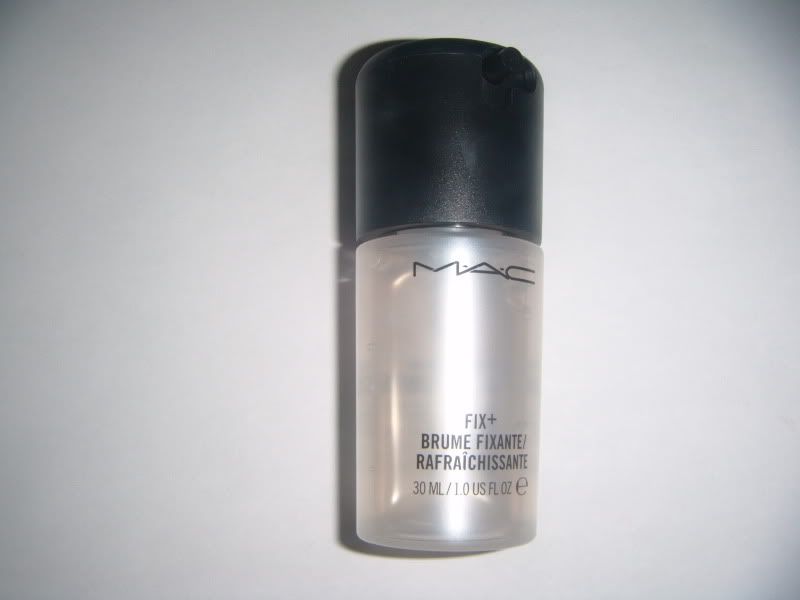 Mac Fix + makes its way onto my favorites list again. I think, truly, what I like about this the most is the tiny travel bottle. I do honestly love this product.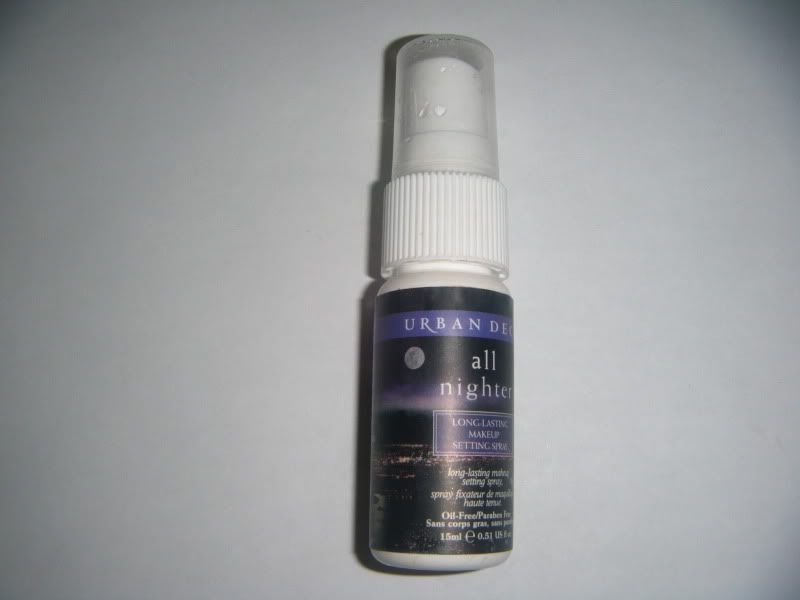 Another face-tool type product that gets a lot of love from me is Urban Decay's All Nighter spray. This product never fails me.
I've previously stated that this product is nothing fantastic. Recently, it has been getting a lot more love from me. Its doing its job.
The one lone cheek product on my favorites list is Mac's Hipness blush. This blush has gotten much more love from me than any other blush this month.
First lip product on this list is Revlon's Just Bitten Kissable Lip Stain in Rendezvous. The pigmentation of this is wonderful.
The second lip product on my list is Mac's Candy Yum Yum lipstick. This will always be one of my top favorite lipsticks of all.
The third lipstick, and final product, on my list is another Revlon product. Revlon's lip butter in Pink Truffle. This is quickly becoming my go-to lip color.