Influenster Mom VoxBox 2012
Today on The Lovely Nerds I am bringing you a look at Influenster's Mom VoxBox for 2012. Want to see more? Keep reading -->
If you don't know what Influenster is, hop on over to www.influenster.com and check it out. It is a free membership website where you unlock badges. Depending on the badges you unlock you are then selected to receive their various VoxBoxes when they release them. The boxes come with a few products in them for you to try out and they are all 100% free. The one I am showing you today was qualified for by unlocking the "Mom Badge."
Like many of the subscription sample boxes out there, Influenster includes a card in your box listing the products included in it. This box contains:
imPress Press-On Manicure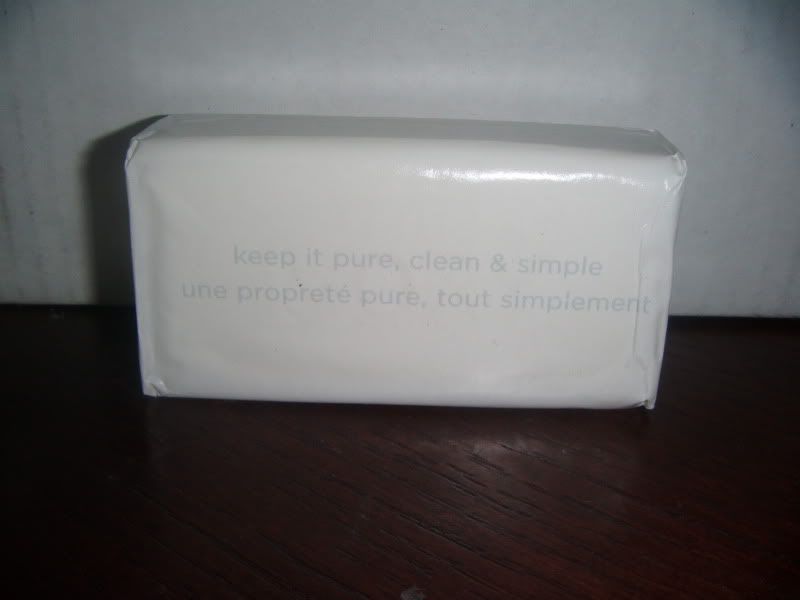 The first item in the box is a standard Ivory bar soap. This isn't a product I've never used before, I'm just not a fan of bar soaps.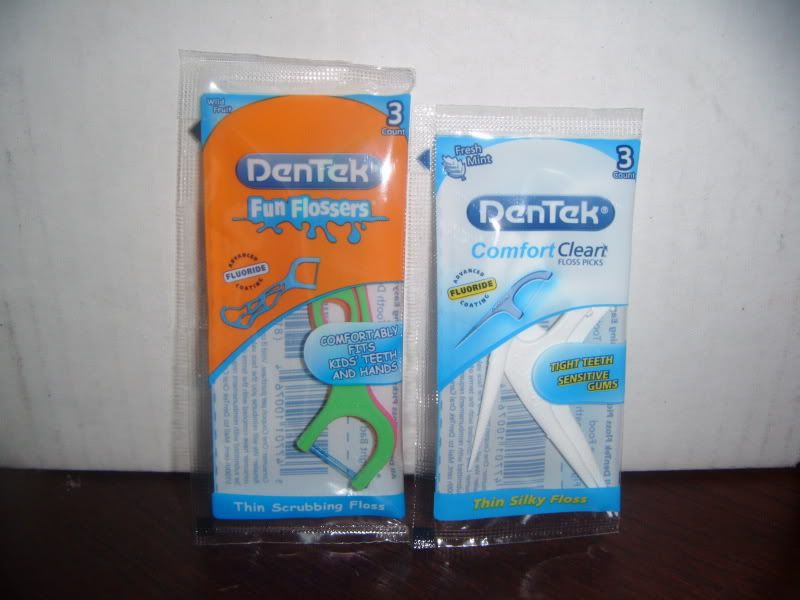 Anyone who has ever had braces has probably had more than one run-in with this product. I still keep them in my house. They definitely come in handy.
They included a generously sized Tea Sampler box containing 18 bags of tea. I've only tried one, and I didn't really like it much... but I will try the other flavors as well.
I have never heard of this product before. Honey crystals? Its some sort of sugar substitute. I'll try it out at some point.
Cookie! My three year old daughter stole this one from me.
imPress press on manicure. I have already test driven this product and will post a review on it in the near future, if not tomorrow. Spoiler: NOT impressed with imPress's press-on manicure.
Those are the products I received from Influenster to try out. I highly suggest heading over to their site and signing up.