REVIEW - Revlon Lip Butter - Peach Parfait
Today on The Lovely Nerds I am bringing you a review of yet another Revlon Lip Butter. This one is the elusive Peach Parfait. Want to see more? Keep reading -->
I searched for this shade for quite a long time. It seemed no matter where I went, or when, this shade was ALWAYS sold out. It seems to be one of the most popular Lip Butters, so it must be a big hit, right?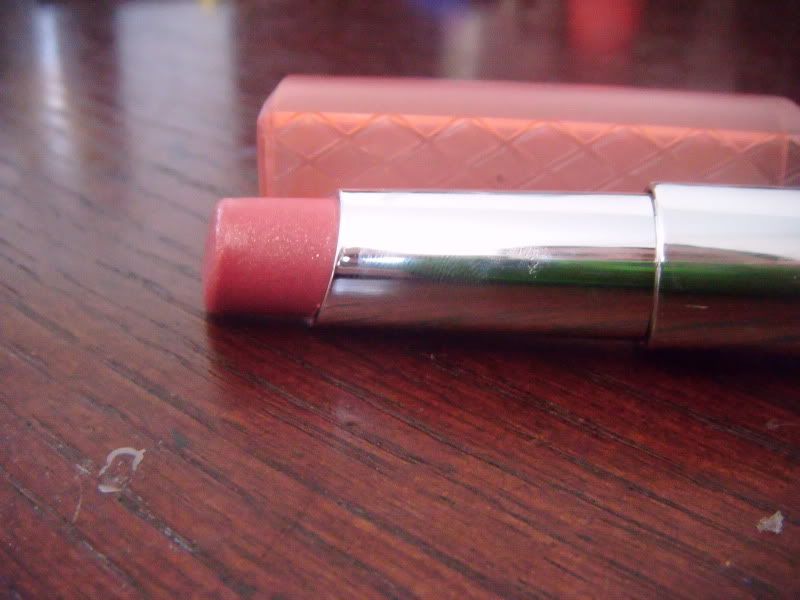 I personally have a love-hate relationship with this shade. I ADORE the color, its wonderful. However, boo on you Revlon for adding those huge glittery chunks to this lovely color. If it were not for those, this one would be perfect.
I don't know about you, but I do not like feeling gritty glitter on my lips. It feels like I rubbed sand onto my lips.
Luckily, it seems most of the glitter falls out during application, but a little bit does remain on the lips.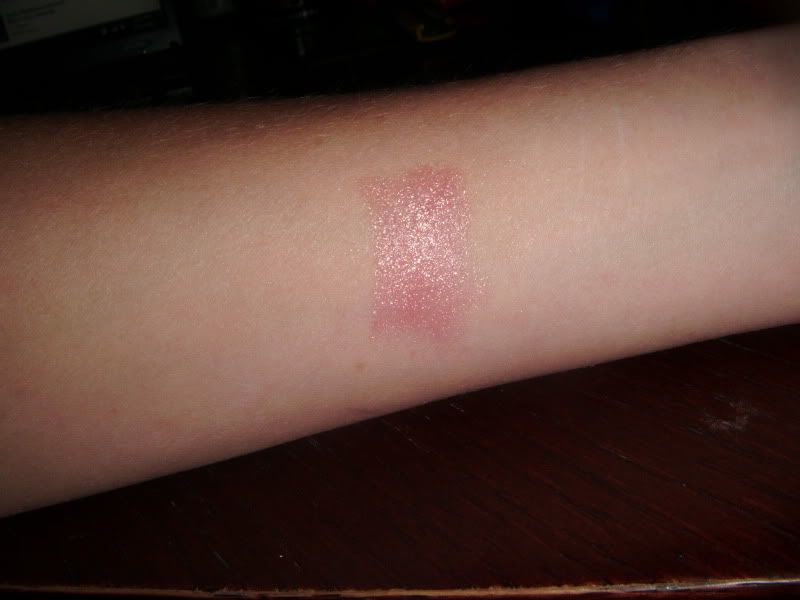 For me, this is a shimmery MLBB color. Its sort of a mauvy pink. The glitter didn't make an appearance in my swatch.
THE GOOD:
« The price.
« Pigment.
THE BAD:
« That GLITTER. Ugh
ITS JUST ALRIGHT:
« That packaging.
OVERALL:
MLBB lipstick fan? You need this. Mauve-pink fan? You need this.
Rating:
Use: 5/5
Packaging: 2/5
Price: $
Repurchase? Yes.

Thanks for reading :)
You can find posts about other lip butter colors here:
All Teh Butters