REVIEW - Revlon Lip Butter - Creme Brulee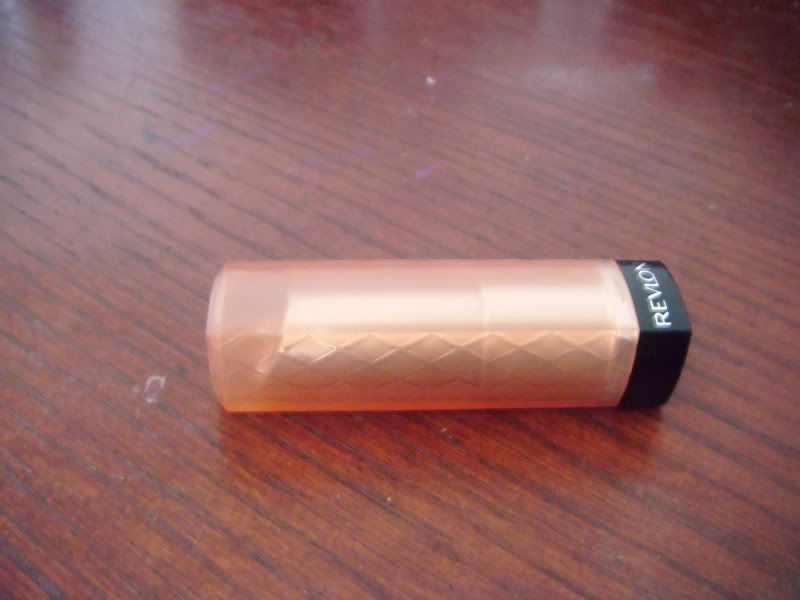 Today on The Lovely Nerds I am bringing you a review of another Revlon Lip Butter. This one is in the shade Creme Brulee. Want to see more? Keep reading -->
I was never a fan of nude lips before, but this nude color suits me just fine!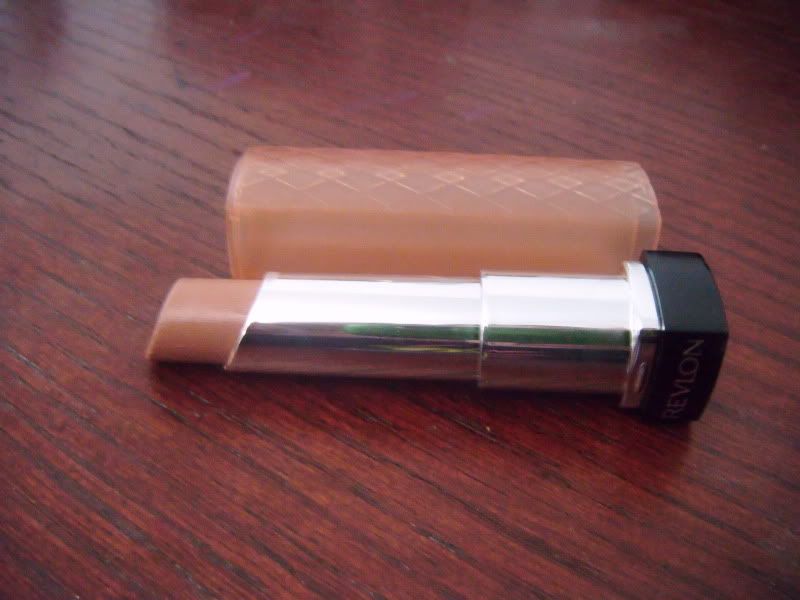 This shade was a little easier to capture than Raspberry Pie was.
Creme Brulee is a very nice nudish color. It would suit several skintones and definitely suits those of us with lighter complexions.
This is one of my most recent Lip Butter purchases and it is one of my favorites. I will definitely be repurchasing this one when it runs out!
Same as the others, this retails for between $5.00 and $9.00 depending on where you purchase it.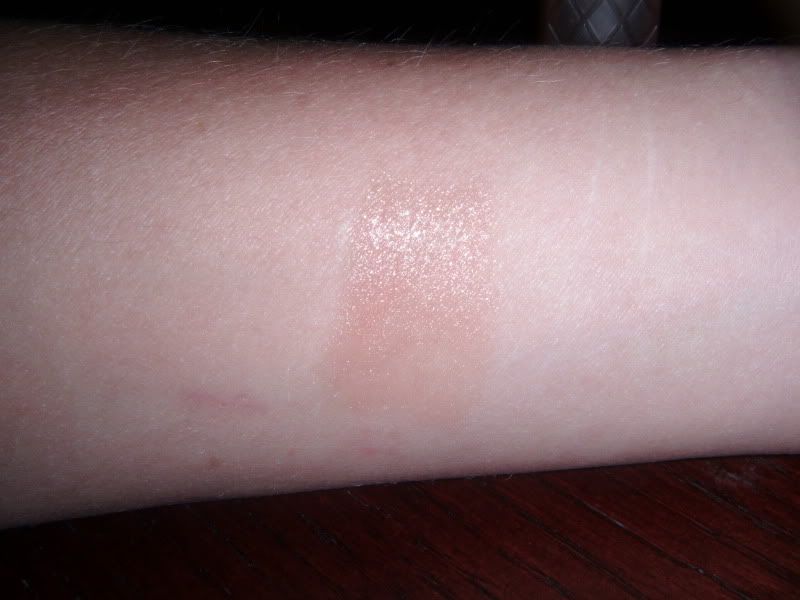 In this swatch you can see that this is a light nude shade, it is one of the sheerest Lip Butters i've tried but it can be built up on the lips for more opaque color.
THE GOOD:
« The price.
« Pigment.
THE BAD:
« Gets used up quickly.
ITS JUST ALRIGHT:
« That packaging.
OVERALL:
I highly recommend this shade to anyone who likes the Lip Butters or enjoys nude lips!
Rating:
Use: 5/5
Packaging: 2/5
Price: $
Repurchase? Yes.

Thanks for reading :)
You can find posts about other lip butter colors here:
All Teh Butters