REVIEW - Revlon Lip Butter - Raspberry Pie
Today on The Lovely Nerds I am bringing you a review of another Revlon Lip Butter. This one is in the shade Raspberry Pie. Want to see more? Keep reading -->
Revlon Lip Butters, the gift that keeps on giving! I am a big fan of berry/vampy lip colors and this shade definitely fits that bill.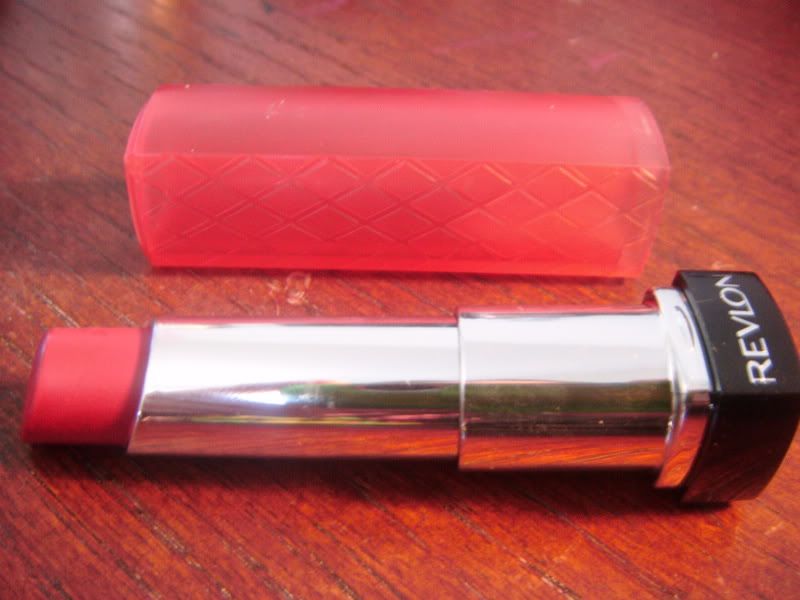 This picture does not do this shade justice, it was a rather difficult one to capture in a picture.
This shade is a nice, brightish berry color with the usual Lip Butter glossy sheen. You can wear it patted on for a stain-like look, or layer it on for a nice "vampy" lip.
This was the first Lip Butter I purchased, and the one that made me go head over heels for the product.
Same as the others, this retails for between $5.00 and $9.00 depending on where you purchase it.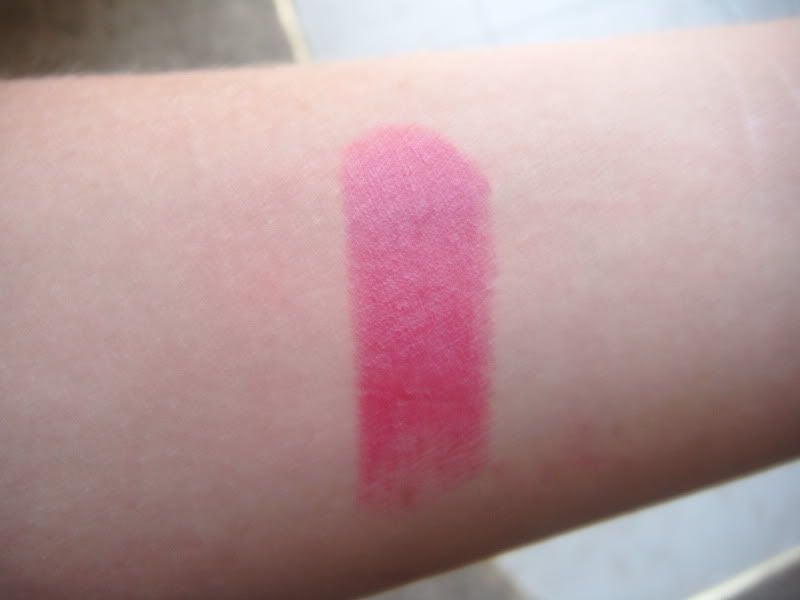 Raspberry pie has some definite pink tones to it, and can be worn as a brightish pink lip if you apply it lightly.
THE GOOD:
« The price.
« Pigment.
THE BAD:
« Gets used up quickly.
ITS JUST ALRIGHT:
« That packaging.
OVERALL:
This is a great shade. Definitely worth looking in to.
Rating:
Use: 5/5
Packaging: 2/5
Price: $
Repurchase? Yes.