Project Use-It Up: April
Today on The Lovely Nerds I am bringing you a post about my Project Use It Up for the month of April. Want to see more? Keep reading -->
I have been working on a Project Use It Up during my low buy. This is similar to a Project 10-Pan just without a set number of items to use up.
I have set rules for myself to follow during this such as; No more facial washes until I use up 4 similar products and no more lotions until I use up 6 containers. So far, so good.
First thing I used up this month was Biore Pore Unclogging Scrub. In truth, I probably shouldn't have finished this. It seems that it did not agree with my skin very well.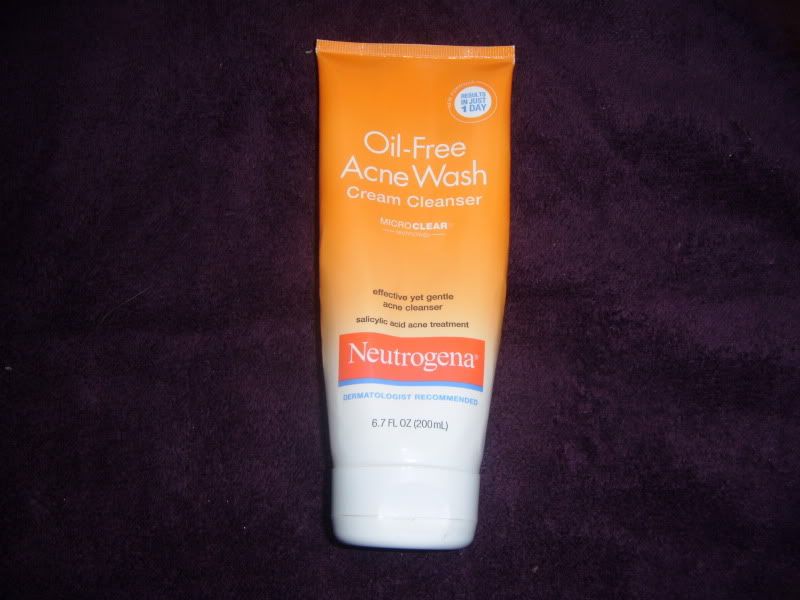 Second on the list is Neutrogena Oil Free Acne Wash Cream Cleanser. Now, even though I like the results of this product, I do NOT like cream cleansers. This product taught me that. They are just too much of a pain to rinse off. However, this product does do what it claims to do.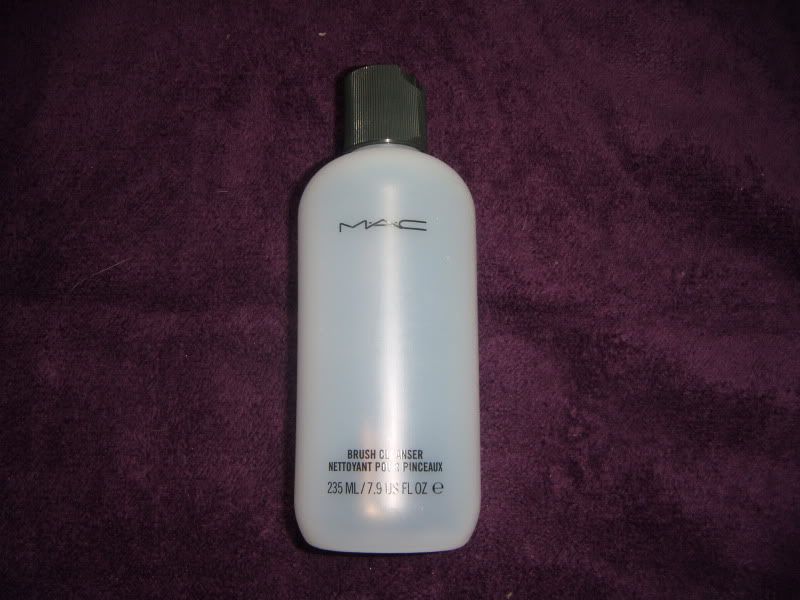 Third we have a bottle of Mac Brush Cleanser. I go through one of these every 2-3 months.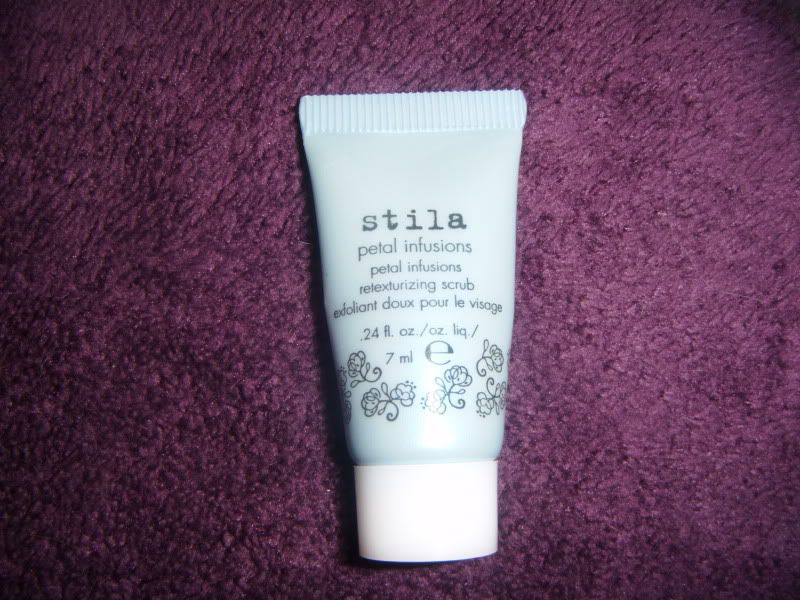 This was a small sample sized product I received as a swap extra. In truth, I really liked it. This product is Stila Petal Infusions Retexturizing Scrub.
I also finished up this little tub of GNC Vitamin C Moisturizer. This has to be one of my favorite moisturizers out of the ones I've tried. The biggest plus? It only cost $2.99 at GNC.
Last, I finished two Suave Naturals body washes in Ocean Breeze and Mango Mandarin.