REVIEW - NEUTROGENA ULTRA SHEER SUNSCREEN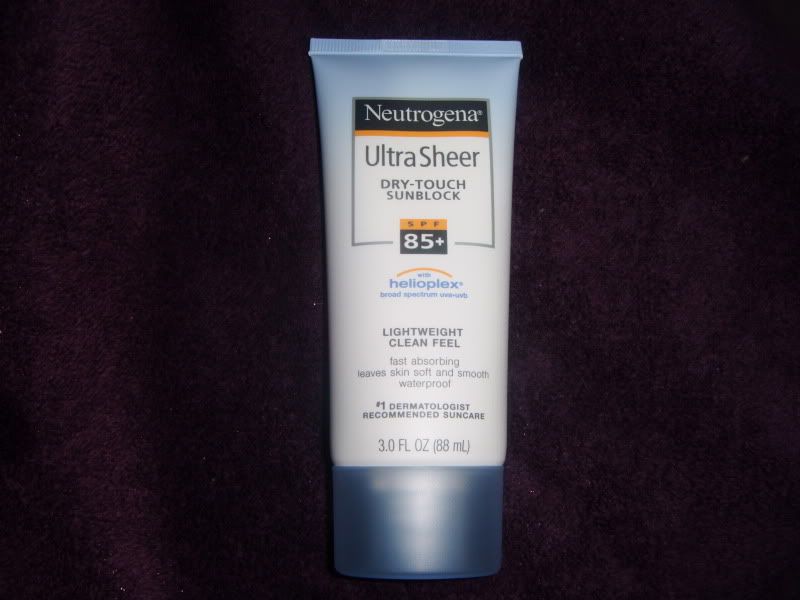 Today on The Lovely Nerds I am bringing you a review of Neutrogena's Ultra Sheer Dry-Touch Sunblock. Want to see more? Keep reading -->
One product I've heard some good things about lately is from Neutrogena. I have been searching for a sunscreen to wear under my makeup that didn't break my wallet. This little tube of product is just that. I purchased this product for $8.79 plus tax at Walgreens. The tube contains 3.0FL OZ of product.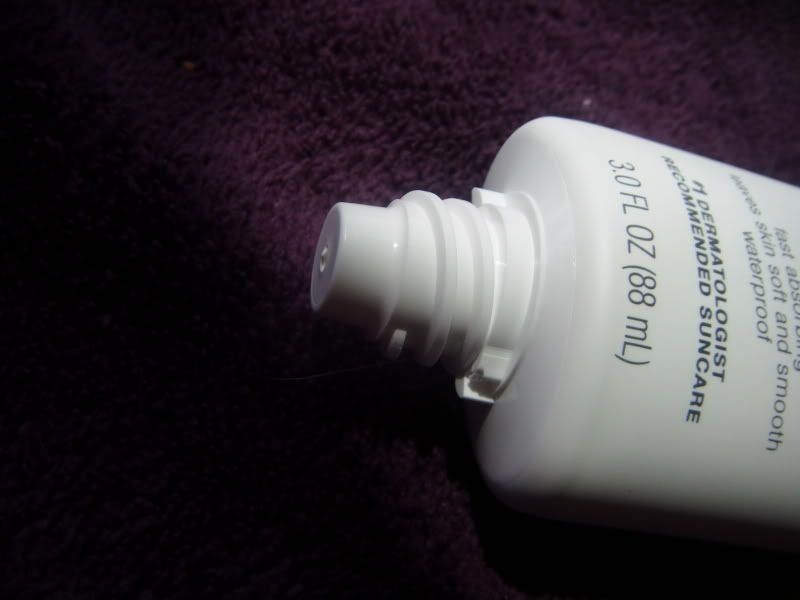 The tube has a standard squeeze nozzle that dispenses product evenly and not too fast.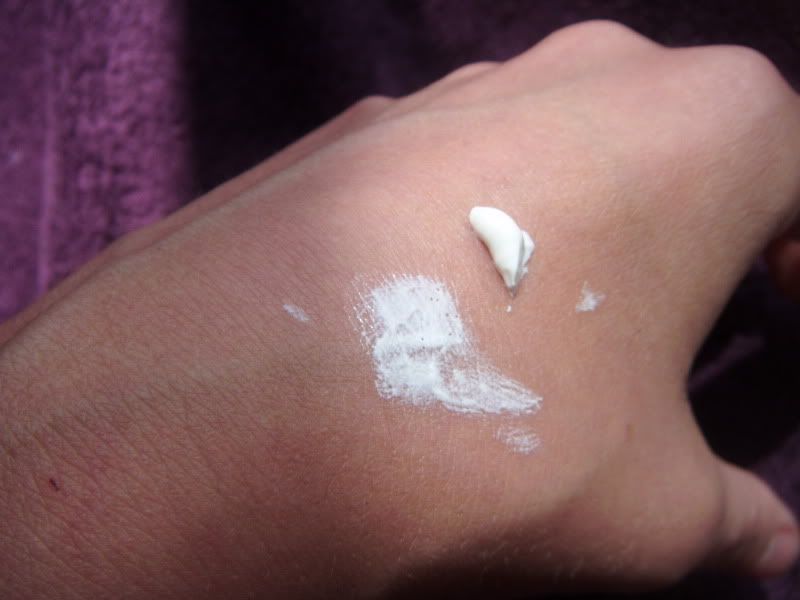 One of Neutrogena's claims is that this is a sheer sunblock that does not leave a greasy feeling on the skin. In fact, they claim that it dries completely and leaves behind soft-feeling skin. I can confirm both of these claims. The sunblock rubs into the skin easily and is not too thick. It really does dry to a soft, dry finish on the skin.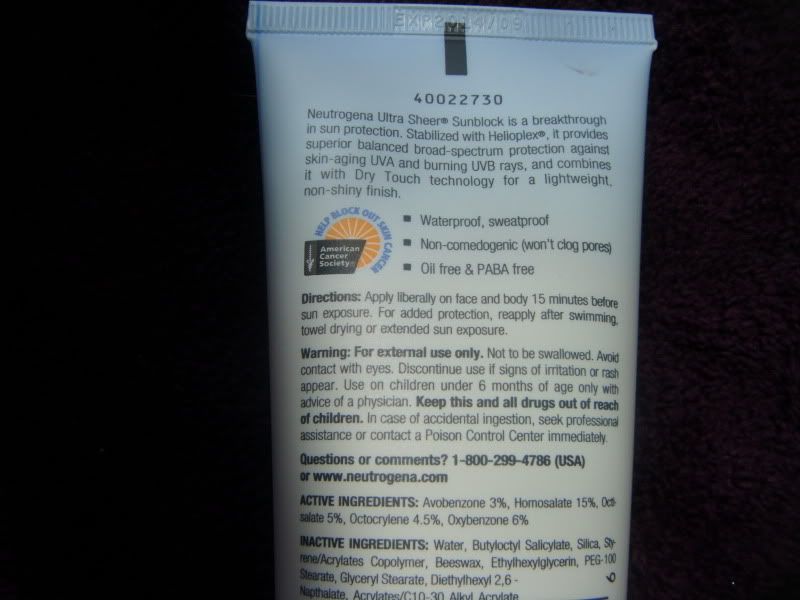 THE GOOD:
« The price.
« The fact that it does what it claims to do.
« The scent.
THE BAD:
« I can't really complain about anything.
ITS JUST ALRIGHT:
« The SPF 85, some people would consider this excessive. Personally, I prefer it that way.
OVERALL:
My long search for a decent sunblock for my face is over. I adore this product and I am very glad I purchased it.
Rating:
Use: 5/5
Packaging: 4/5
Price:$
Repurchase? Yes.
Thanks for reading :)
COMING UP
ON
The Lovely Nerds:
« Project Use It Up - April

PREVIOUSLY on The Lovely Nerds:
« Mac Impassioned FOTD