REVIEW - MAC FIX+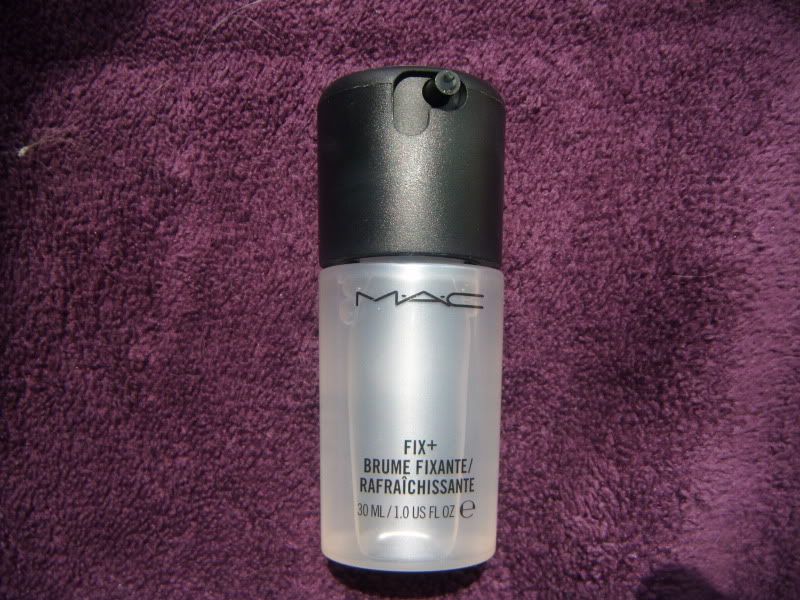 Today on The Lovely Nerds I am bringing you a small review of Mac Fix+
. Want to see more? Keep reading -->
This is a product with a bit of a misleading name. Mac Fix+ is not an actual setting spray, it is a finishing spray. This product is great to moisturize the skin before foundation and to remove the powdery look after applying powder foundations.
It feels nice on the skin and works great as a refresher during the day after you makeup begins to cake. I enjoy the smell of this product as well.
Now, Fix+ isn't any spectacular or special product, it is essentially glycerin, water and fragrance.
Fix+ retails for $20.00 on Maccosmetics.com, at Mac counters and stores. You get 3.4FL Oz of product for this price tag. The product pictured is the travel size that I believe you can purchase at Pro stores, you can also find it in kits at CCOs at the moment. I plan to purchase the full sized bottle and refill my travel size bottle with it. I love the small size bottle, it's easier to store.
THE GOOD:
THE BAD:
ITS JUST ALRIGHT:
« The price point. You can recreate this for much less.
OVERALL:
I think this really is a great product and a wonderful staple for my routine.
Rating:
Use: 4/5
Packaging: 3/5
Price: $$
Repurchase? Yes.
COMING UP ON The Lovely Nerds:
« Makeup Collection - Overview
PREVIOUSLY on The Lovely Nerds:
«
Holy Grail Series - Lips